Training of search and rescue dogs
Enjoying the work and having a strong set of nerves are required to become a lifesaver.
The training, which lasts at least two years, is versatile and usually begins in puppyhood. The furry noses are intro­duced to their task in a playful manner and learn, for example, to overcome narrow and dark passages or to walk on various terrains and sometimes wobbly surfaces.
In addition, the canines must be unde­terred by loud noises or other dis­trac­tions and have good obedience skills. The most important lesson, however, is that finding a human is rewarding. Therefore, positive re­in­force­ment, praise, play, and reward are paramount in our work with the dogs.
Why our dogs are among the best in the world
In this interview with our Spokes­per­son for Training & Judges Jerneja Ternovec you will learn more about the training system of the International Search and Rescue Dog Organisation.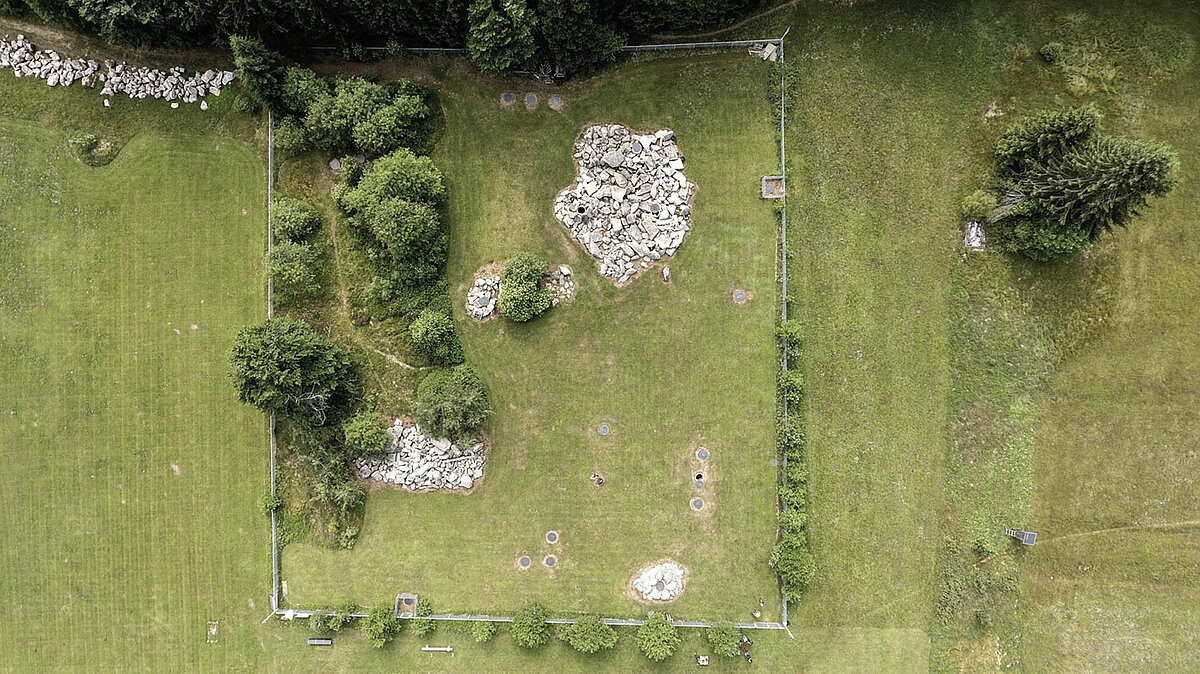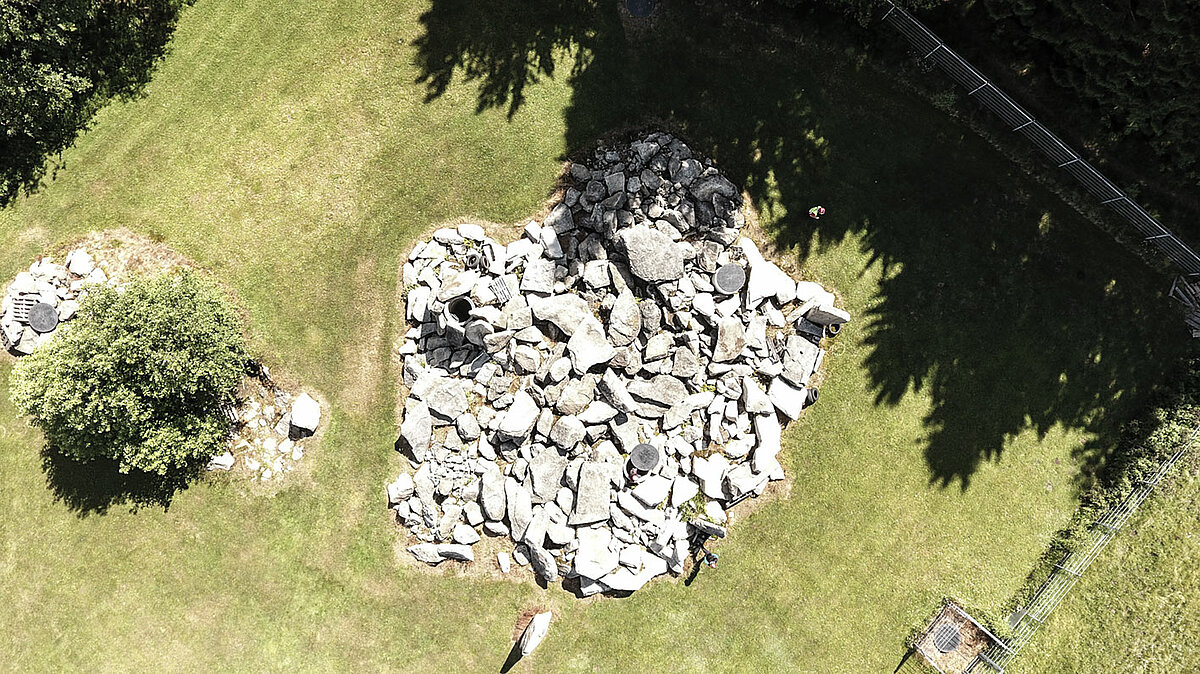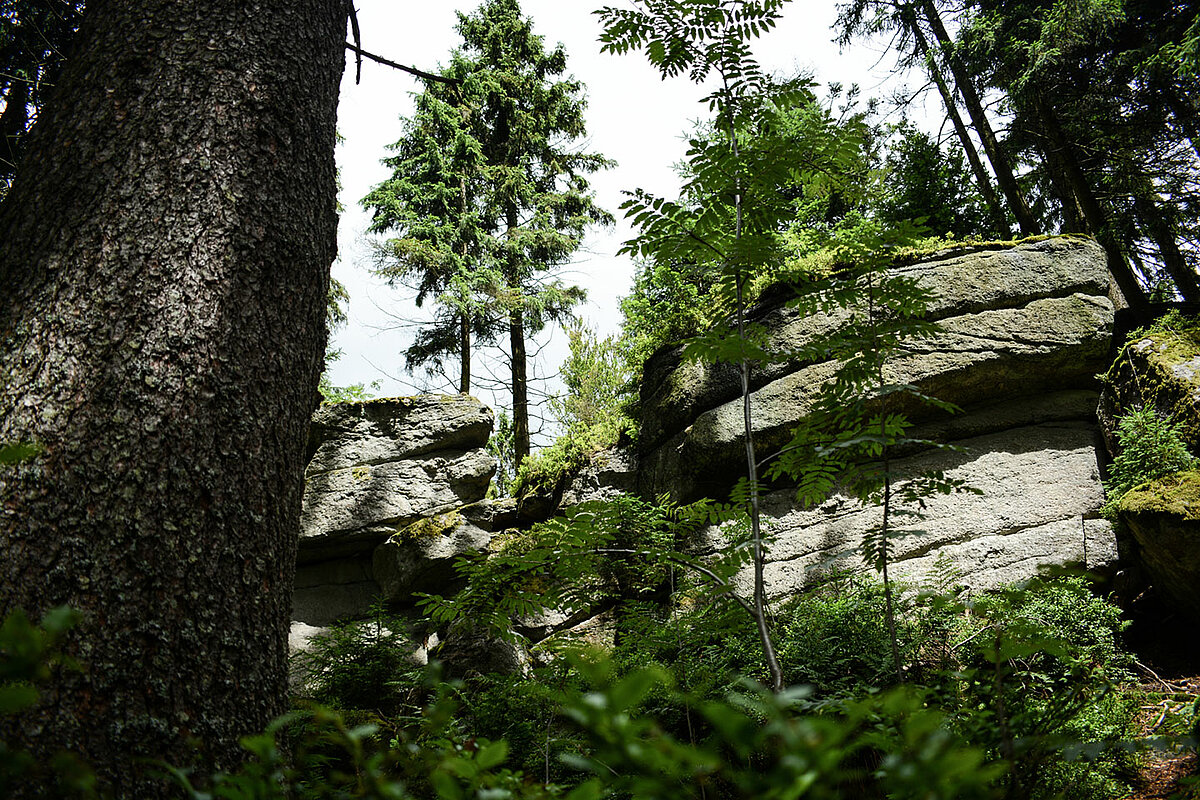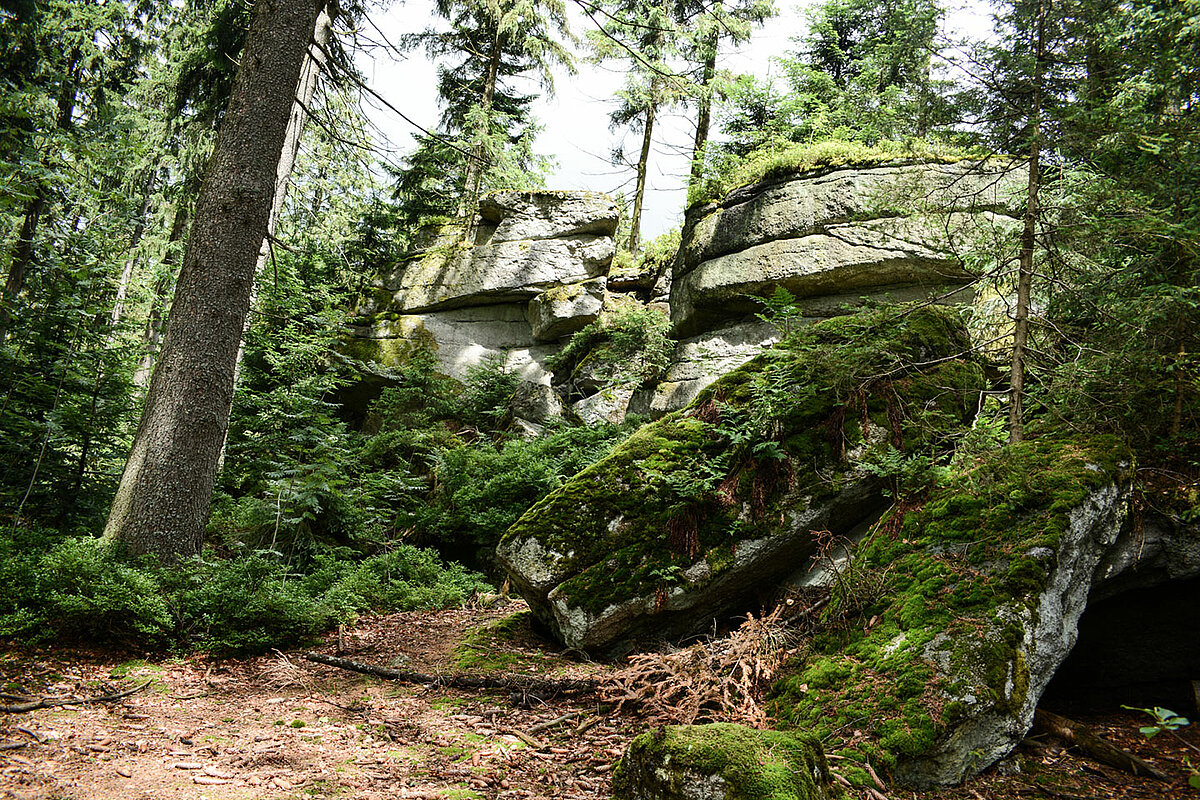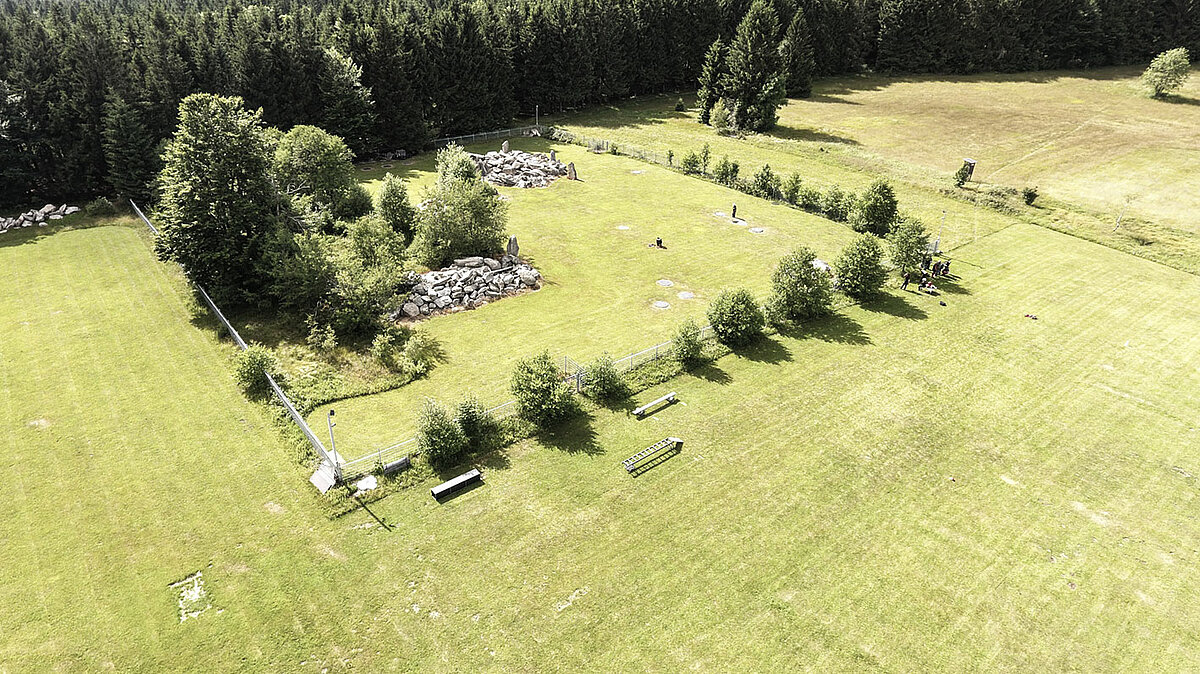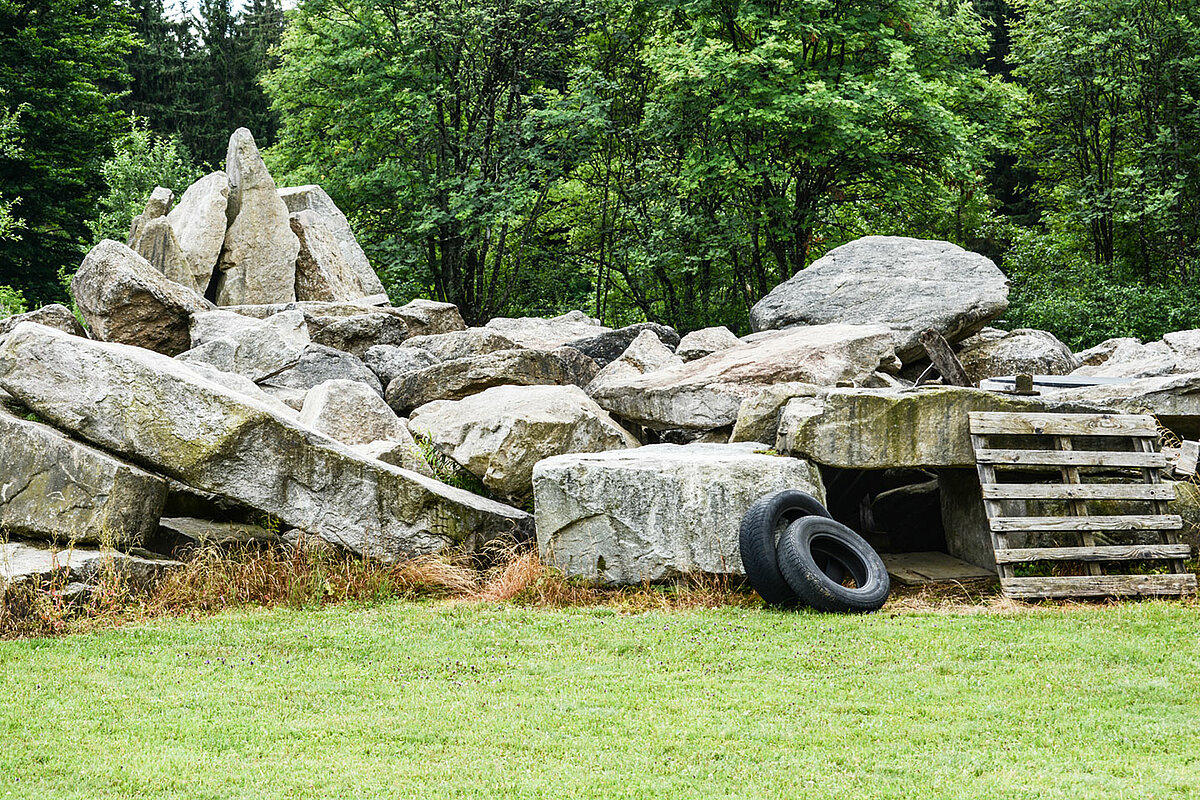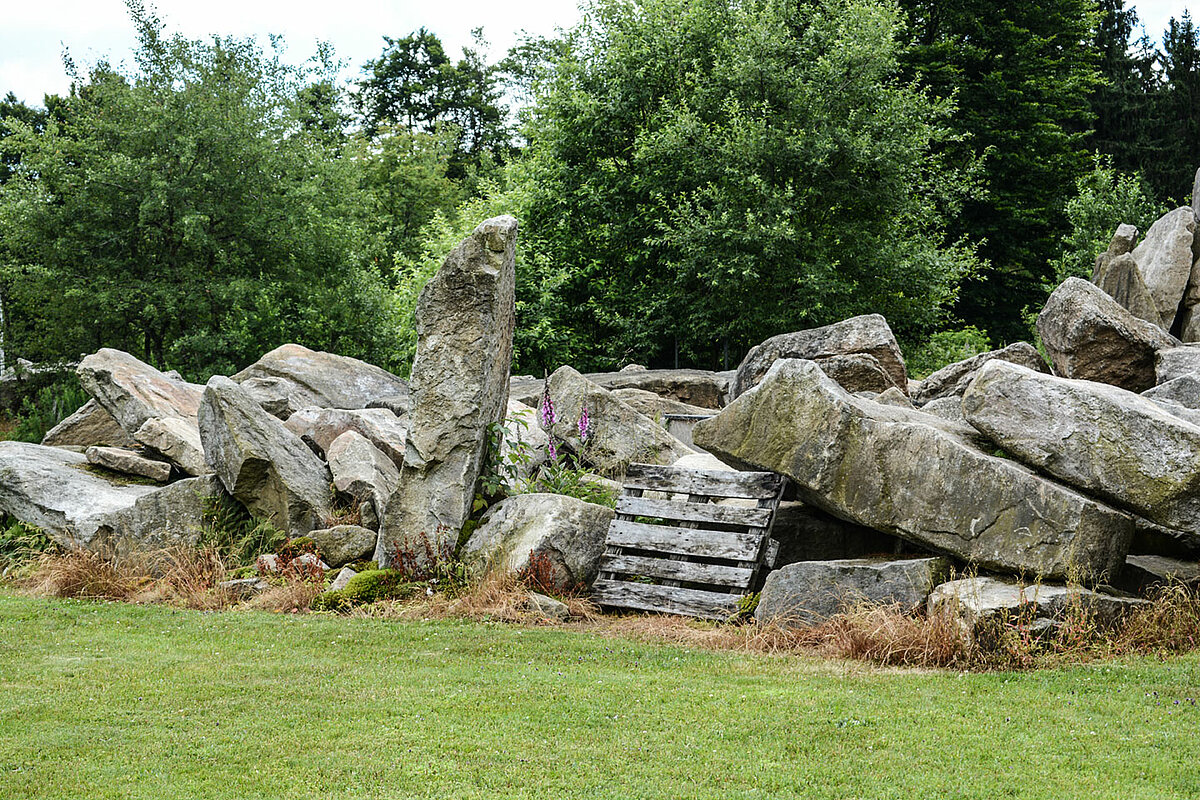 For professional, mission-oriented training, an extensive infrastructure is necessary, such as appropriate rubble terrain and extensive areas for basic training as well as Area Search and Tracking. Both IRO members and non-members can use our training facility in Schöneben near Ulrichsberg, Austria. The location is ideal for search and rescue dog work due to the remoteness of the area and the terrain on site. Equipment for obedi­ence/dex­terity is available on site.
Upcoming courses and tests

Deployment of search and rescue dogs
Search and rescue dog work is a challenging and responsible task for both humans and dogs.
Many search and rescue dog teams around the world work on a voluntary basis and are on standby around the clock, 365 days a year. Once an ac­ci­dent has happened, every minute counts. In such fearful moments, search and rescue dogs are indispensable. They track down missing, injured, or buried persons and jump into floods to save people from drowning.
Due to climate changes and a growing popu­la­tion, natural disasters and ex­treme events are increasing dra­mati­cal­ly all over the world. Our en­deav­our is therefore to have enough op­era­tion­al teams available in each mem­ber or­ga­ni­sa­ti­on for rapid assistance in distress.
The greatest motivation for us search and rescue dog handlers is to be able to save people's lives.
Carina Kautzner, search and rescue dog handler at Feuerwehr Wien Rettungshunde
Search and rescue specialties
There is one thing that all dogs have in common: an incredibly fine nose. In addition, each dog has individual talents. IRO tested and certified search and rescue dogs regularly demonstrate their capabilities in these areas: