Who we are, what we do
A worldwide network of dedicated search and rescue dog teams who help people in need.
The International Search and Rescue Dog Organisation is a non-profit or­ga­ni­sa­ti­on ensuring uniform global quality standards in the training of search and rescue dogs.
We represent more than 130 member organisations worldwide and are a partner of the UN or­ga­ni­sa­ti­on INSARAG (International Search and Rescue Advisory Group). In close co­opera­tion with our members, we prepare both canine and handler for the demands of a search and rescue team's mission.
Together we help save lives.
Our work is characterised by mutual ap­pre­cia­tion, re­spon­sibil­ity and solidarity.

Alois Balog, President of the International Search and Rescue Dog Organisation
Setting standards. Saving lives. Since 1993.
For 30 years we have been an integral part of the search and rescue dog world. A devastating earthquake in Armenia in 1988 initiated the foundation of the or­ga­ni­sa­ti­on. The severity of the natural disaster em­pha­sised the need to strengthen in­ter­na­ti­o­nal cooperation and professionalise search and rescue dog work. A small group of renowned search and rescue dog or­ga­ni­sa­ti­ons took the initiative to establish a glo­bal network and founded the In­ter­na­ti­o­nal Search and Rescue Dog Organisation in 1993.

The team behind the teams
Our staff and numerous volunteers shape everything we do with their commitment.
To ensure the constant development of our organisation, the management of our members and the excellence of our search and rescue dog teams, it takes a strong team. We are proud to have such a team. Both our Executive Board and our inter­national panel of experts, con­sis­ting of trainers, judges and classifiers, work on a voluntary basis.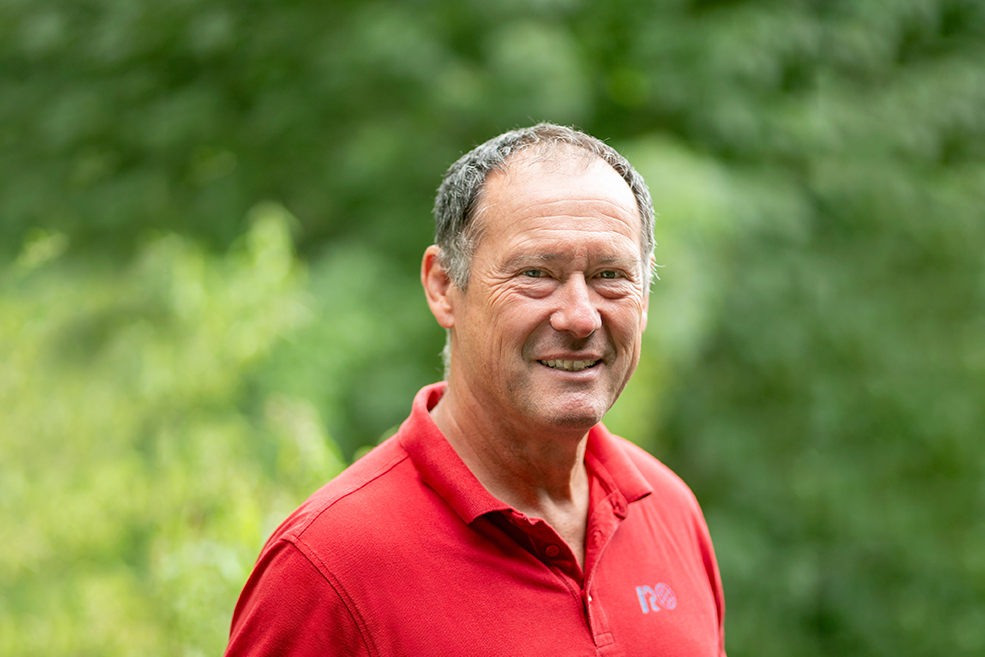 Alois has more than 40 years of ex­peri­ence as a dog handler and shares his knowledge as an IRO Clas­si­fier and Lead Trainer. Since the early days of the IRO, it has always been his in­ten­tion to pro­mote the worldwide awareness and recognition of the or­ga­ni­sa­ti­on.
By taking over the position as Presi­dent in September 2020, he can now contribute his extensive know-how in the management of large organisa­tions and actively participate in the further de­vel­op­ment of the Internati­o­nal Search and Rescue Dog Organi­sation.
Claudio Bötschi
1st Vice President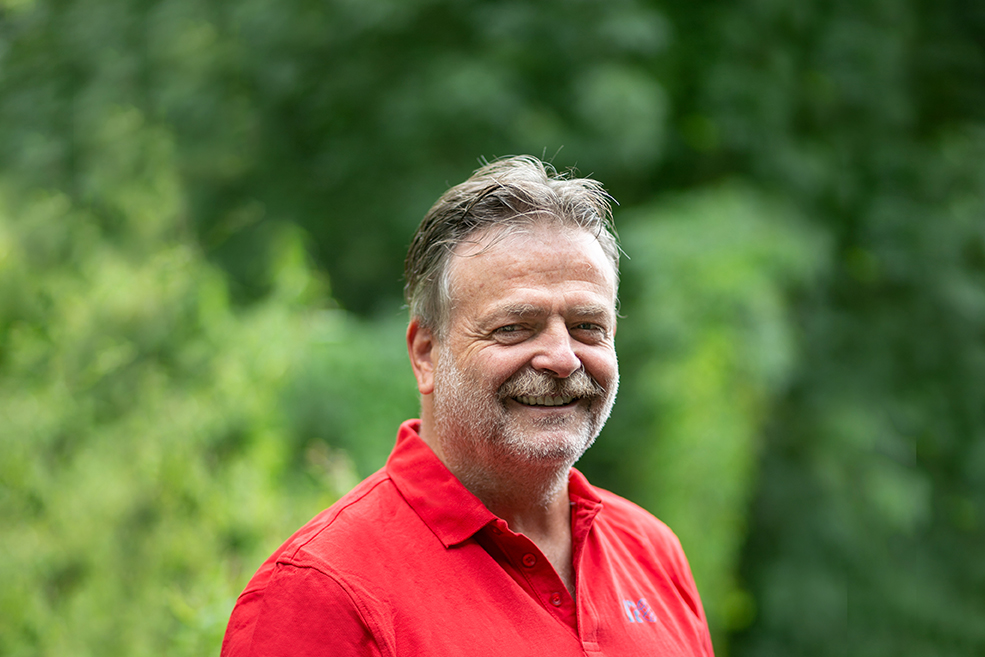 Claudio is a mission certified dog handler and started working with search dogs in 2006. Before that, he had already gained more than 25 years of operational experience in the fire service. As an entrepreneur, he knows the significance of an inter­national environment.
Hence, it is particularly important for him to further strengthen the global IRO network to continue setting worldwide standards in the training of search and rescue dogs, together with the member organisations.
Ida Bårris
2nd Vice President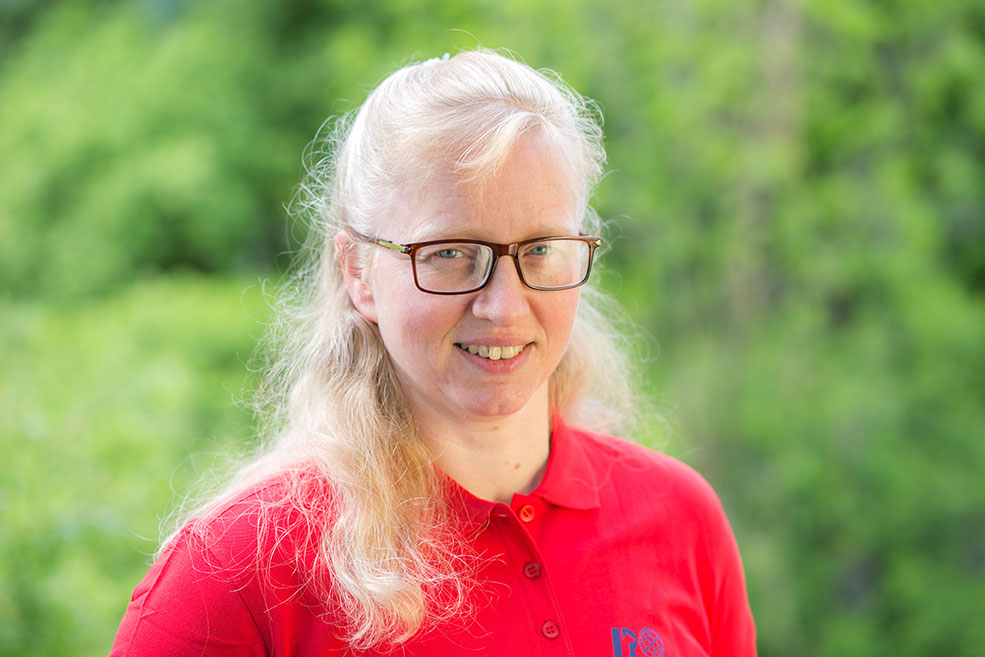 Ida is a mission certified dog han­dler and president of the Danish search and rescue dog organisation Redningshunden Danmark (RDA). She passes on her knowledge in the trai­ning of search and rescue dogs as an IRO Trainer. Both her ex­per­tise and her com­mit­ment to im­part­ing know­ledge also come into play in the or­ga­ni­sa­ti­on of IRO Events such as testing events and mission readiness tests.
Currently, the focus of her work lies on the support of our member or­ga­ni­sa­ti­ons.
Jerneja Ternovec
Spokesperson for Training & Judges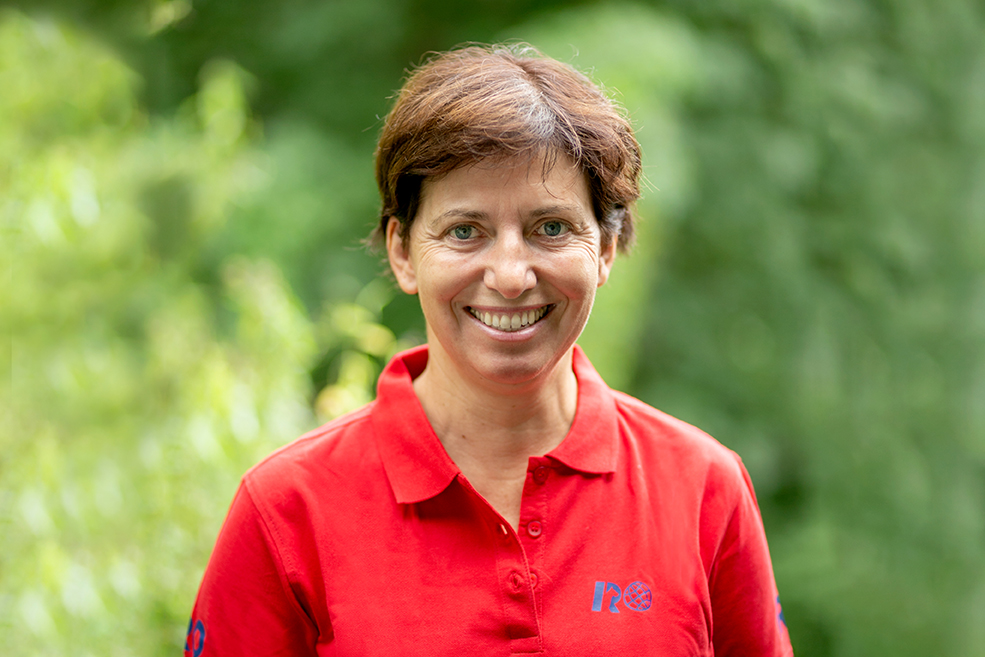 Jerneja has been an active dog han­dler for over 25 years. She passed the IRO Mission Readiness Test with one of her Labradors and successfully par­tici­pated in the World Champion­ship for Search and Rescue Dogs. She is an IRO Judge and Classifier and sets stan­dards in the training of judges and trainers, for instance through her involvement in the devel­opment of the International Trial Rules IPO-R 2019.
She is committed to keeping the standard in search and rescue dog training high with innovative train­ing formats and a wide range of testing events.
Markus Bock
Spokesperson for Deployment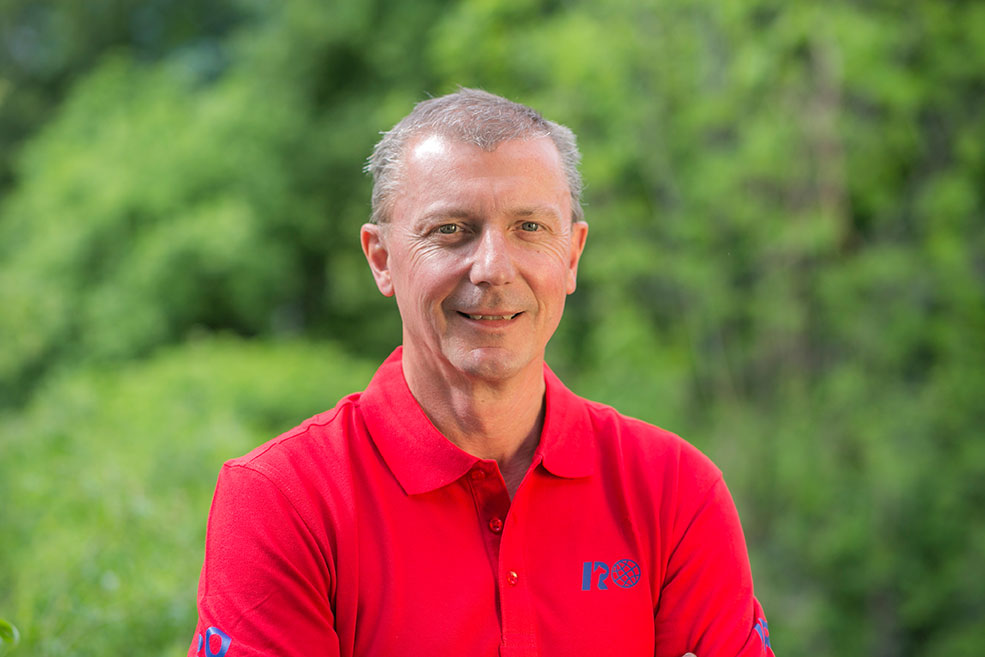 Markus completed several in­ter­na­ti­­o­nal missions with the Austrian Forces Disaster Relief Unit (AFDRU). He is the link to our part­ner, the UN or­ga­ni­sa­ti­on "In­ter­na­ti­o­nal Search and Rescue Advisory Group" (INSARAG).
Continuous exchange with mem­bers and experts in the search and rescue dog field is important to him to en­sure a progressive de­vel­op­ment of the International Search and Rescue Dog Organisation. The guiding princi­ple "Setting stan­dards. Saving lives." is his driving force.
Charlotte Kranz
Spokesperson for Finance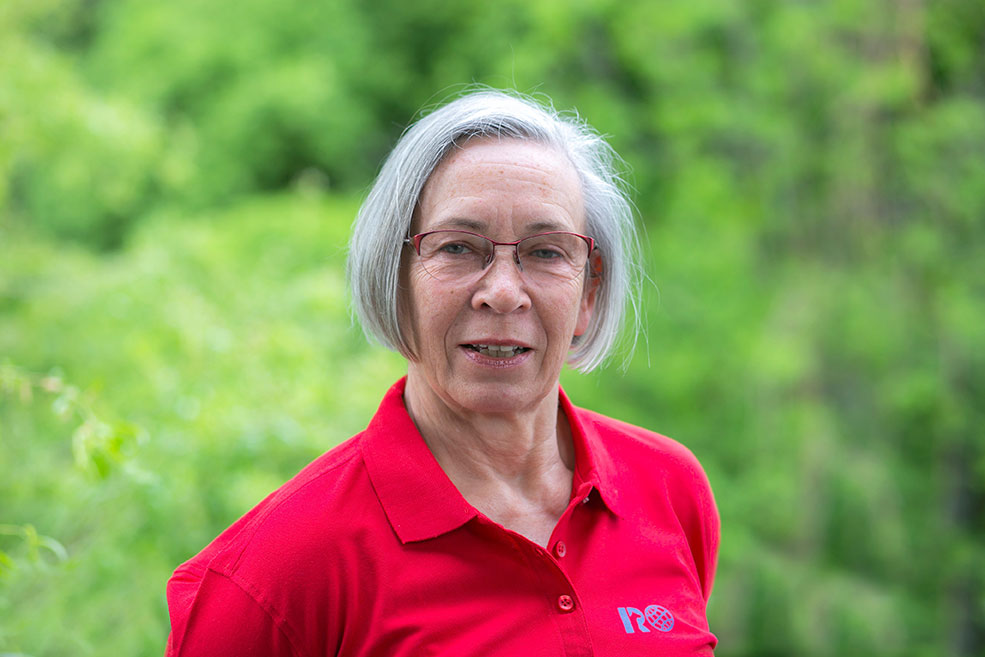 Charlotte is a respected IRO Judge with operational experience both nationally and internationally. She has been responsible for the fi­nances of the International Search and Res­cue Dog Organisation for several years.
For her, the constant development of fundraising and ensuring com­pe­tent donor care are of particular im­por­tance. She fulfils her role with great commitment making a valu­able con­tri­bu­tion to securing a healthy and stable basis for the non-profit or­ga­ni­sa­ti­on.
Katja Skulj
Deputy Spokesperson for Training & Judges
Alexander Hönel
Deputy Spokesperson for Deployment
Monja Raich
Deputy Spokesperson for Finance
Julio Velázquez Rodríguez
America
Kathrin Schiestl
Management & Office Administration
Kathrin is a true organisational tal­ent and always stays on top of things. The fascinating part about her is her versatility. No matter what question arises, Kathrin cer­tainly knows the answer.
She is the one who pulls all the strings in the office. She takes care of the administration of donations and ensures the accuracy of the book­keeping. Furthermore, she manages the processes around classification and allocation of funding. Her active support can also be counted on at IRO Events.
Belinda takes care of our sup­port­ers in a charming and com­pe­tent way. She has great interpersonal skills and shows empathy in con­tact with our supporters. She han­dles all requests with heart, de­di­ca­tion, and a good portion of humour.
Furthermore, she is responsible for the travel bookings of the extended IRO Team to official events world­wide. As an ar­chae­olo­gist, she also knows many exciting facts about the history of the dog.
Ingrid Meikl
Department for Training & Judges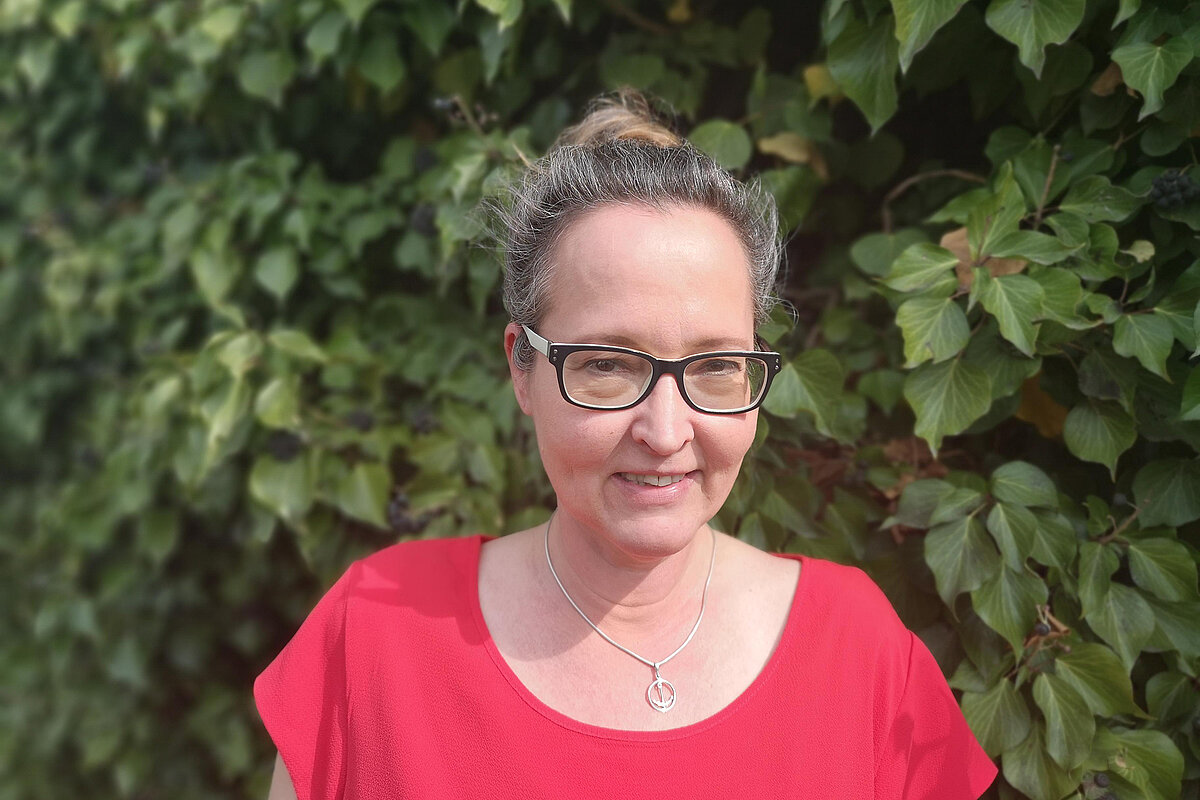 Ingrid is responsible for the or­ga­ni­sa­ti­on of tests, courses and the IRO World Championship for Search and Rescue Dogs, working closely with the organising member or­ga­ni­sa­ti­ons. She also takes care of the coordi­nation and allocation of IRO Judges as well as Trainers and is pre­pared to help with training ques­tions.
A project close to Ingrid's heart is working with aspiring assistance dogs. As a host family, she gives the young dogs a loving home and gets them used to everyday situa­tions.
Claudia Kammerer
Department for Deployment
Claudia organises events such as the IRO Mission Readiness Test, manages membership applications and con­tributes to the on­go­ing development of the Deployment Department. She is also in­volved in fundraising and the creation of new ideas and strate­gies.
With her outgoing nature and infec­tious laugh, Claudia always puts everyone in a good mood. She enjoys the exchange with people from the global IRO network, which provides her with inspiration, im­pulses and exciting insights.
Daniela Rupp
Department for Marketing & PR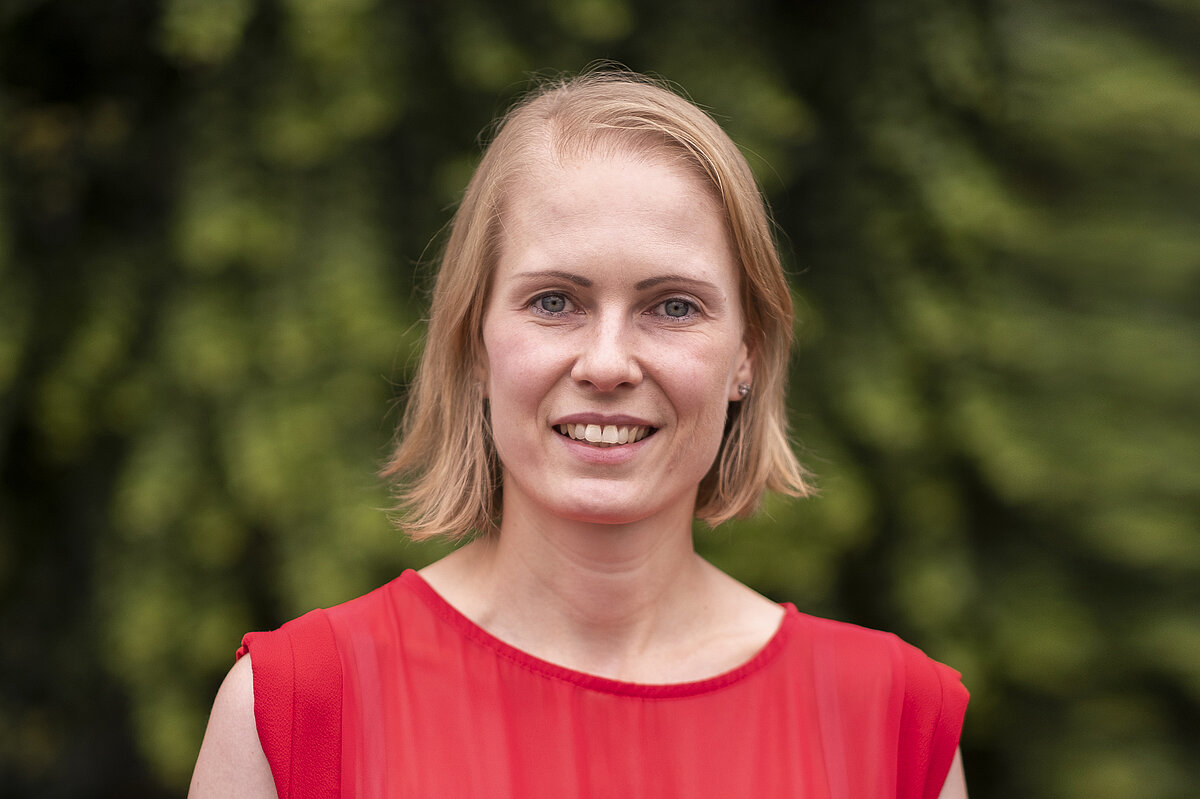 Daniela is responsible for all our marketing and communication activities. More than ten years of experience in international mar­ke­ting and stra­tegic project man­age­ment make her an absolute mar­ke­ting all-rounder.
She is curious and always in­ter­est­ed in new things - be it exciting sto­ries from the search and rescue dog world or current mar­ket­ing trends. Her passion for texting is reflected in all our pub­li­ca­tions, press releases and mailings.
Amira Simon
Team assistant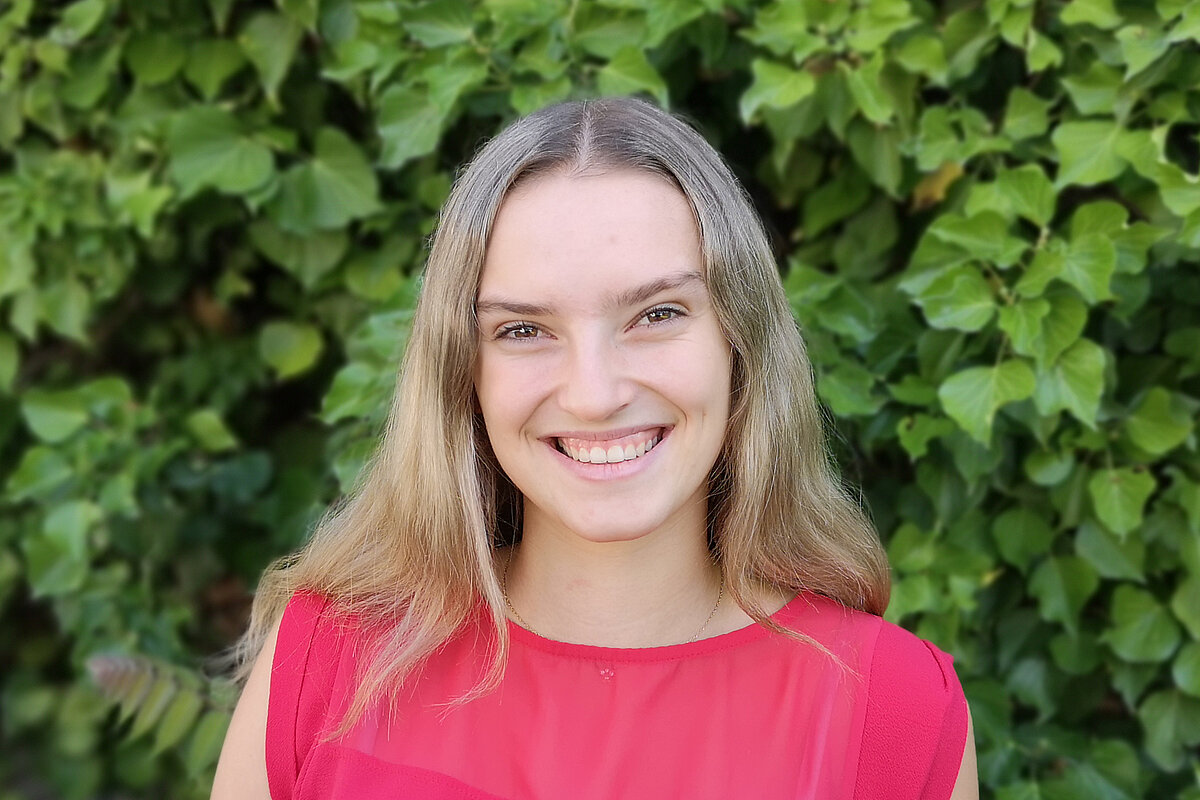 Amira graduated from high school in June 2023 and instead of going straight to university, she decided to spend some time on the job and help us wherever needed. However, she primarily supports the two departments Training and Deployment.
Just as diverse as her daily work is Amira's passion - athletics. As a professional athlete, she trains almost daily and takes part in competitions on a regular basis. Amira is an absolute enrichment for our team.

Members
131 search and rescue dog organisations from 41 countries under one umbrella.
Since our foundation, the number of mem­ber organisations has grown steadi­ly. Across four continents, we con­nect insti­tutions of different sizes, from small as­sociations to government-led organisa­tions.
Through testing events, mission readi­ness tests and competitions, we support mem­ber or­ga­ni­sa­tions in the training and fur­ther education of search and rescue dog teams according to in­ter­na­ti­o­nal stan­dards. Furthermore, it is im­por­tant to us to promote knowledge ex­change and dia­logue with experts on a regular basis.
Our shared vision - saving lives - makes us a strong global network.
As an organisation, how can I join?
Simply complete the application and we will review the possibility of membership.