Your support helps save lives
Search and rescue dogs locate victims buried in and under the snow, track down lost hikers or search large areas of rubble piles.
The dogs perform at their best and this requires intensive training and regular practice. Watch our video to find out what your support can do.
Whether on a ski tour in the mountains, a boat trip on the lake or picking mush­rooms in the forest – anyone can get into an emergency un­ex­pect­ed­ly. Through your donation, you support the lifesavers of tomorrow.
Help us to keep up the vol­un­tary work of our search and rescue dog teams and to be able to provide immediate help in emergency situations.

Start a fundraiser
Having fun while doing something good. That's possible. There are many great ideas that generate revenue for our cause.
You have a birthday coming up, you're clearing out your basement or you love to bake? Ideal conditions to start a fund­raiser in support of the International Search and Rescue Dog Organisation.
Whether alone, with colleagues, with family or friends, whether a personal challenge or a crazy idea – the sky's the limit for creativity. We are happy to support you in realising your personal fundraising project.
We have collected a few ideas and suggestions on how you can use a personal occasion to campaign for our super snoop­ers.

Achieving more together
Become our partner and ensure the education and deployment of canine lifesavers worldwide.
Companies of all sizes can actively and ef­fec­tive­ly support the In­ter­na­ti­o­nal Search and Rescue Dog Organisation. There are many ways to get involved: from corporate donations to product coopera­tion, from employee campaigns to know-how donations.
For us, each partner is unique. Therefore, we always design cooperations individ­ually and together we develop a concept that fits the corporate strategy.
Did you know? Donations to the Inter­national Search and Rescue Dog Or­ga­ni­sa­ti­on are tax deductible in Austria.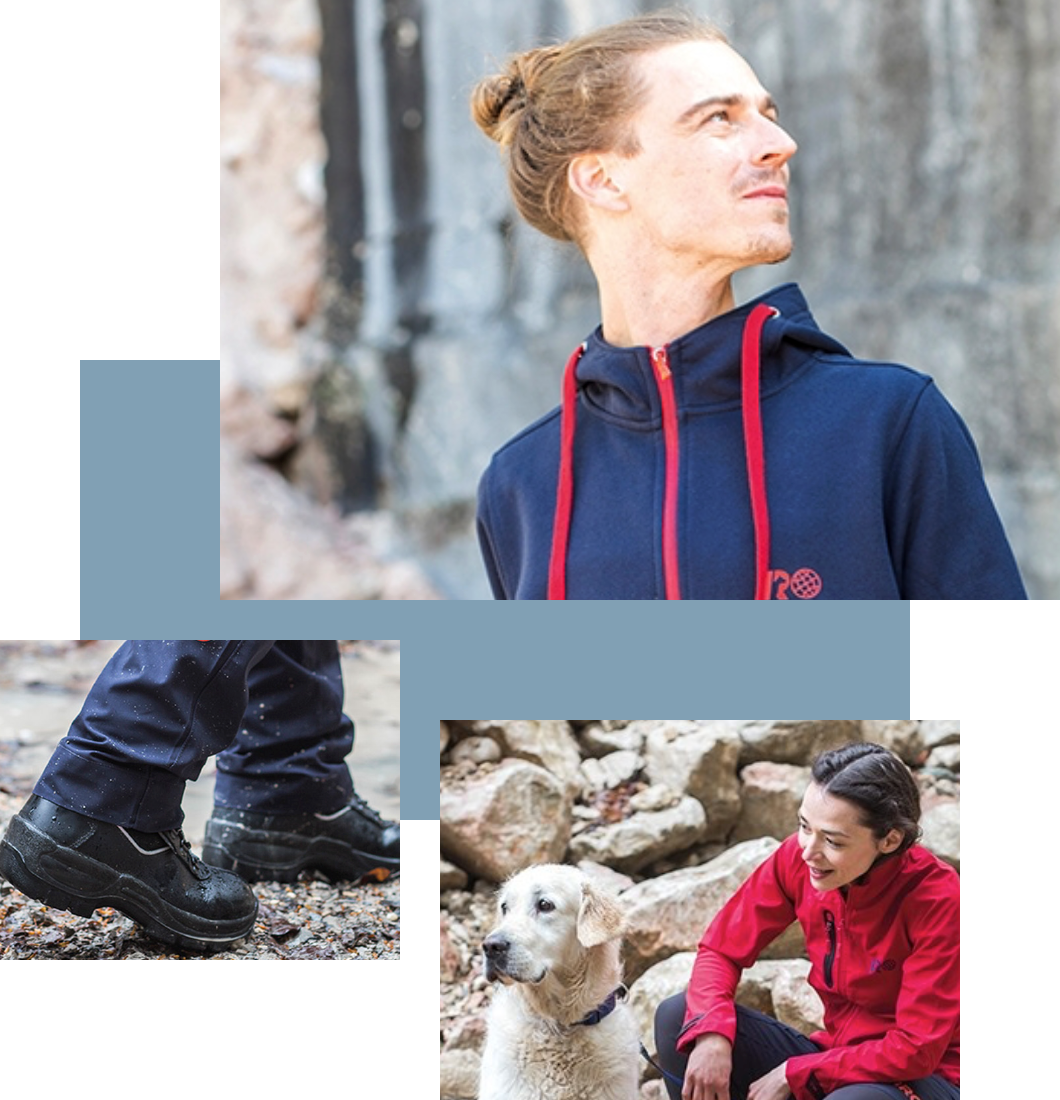 Do good while shopping
Visit our online shop and discover the exclusive IRO collection.
From functional clothing to stylish accessories, we've got you covered. And the best thing is: with every purchase you auto­mati­cal­ly help to support our search and rescue dog teams.