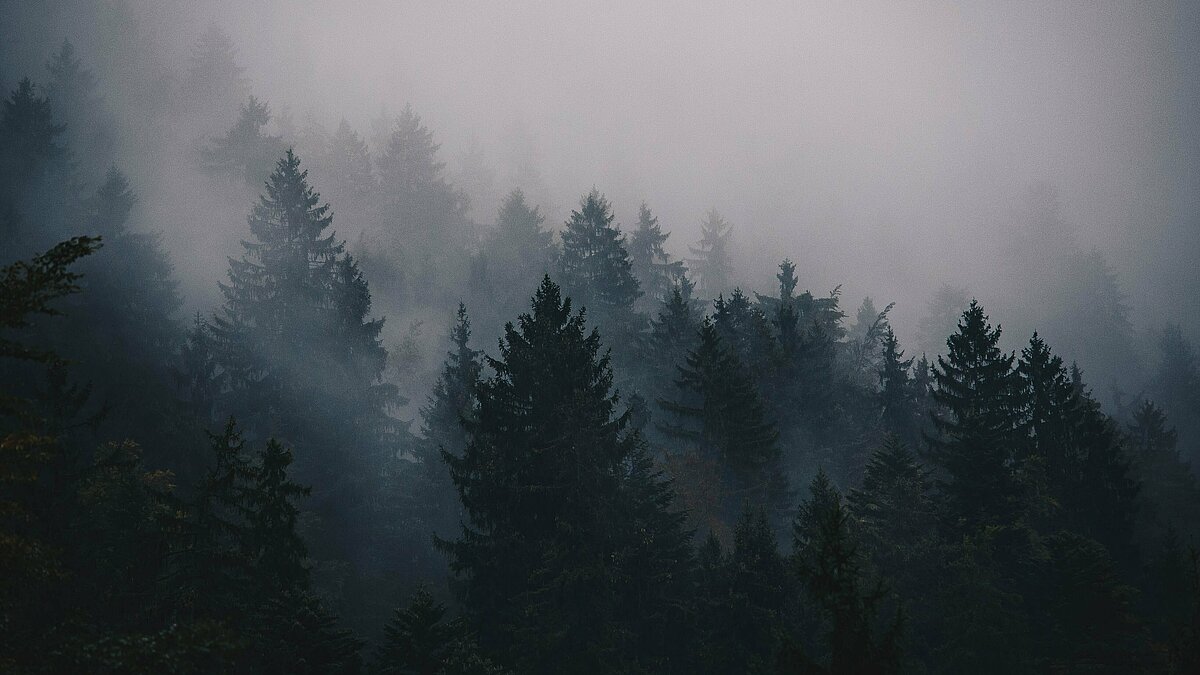 Asgard finds missing person in forest
On 14 October 2022, the police received a report that a man suffering from dementia had disappeared. His carer had reported him missing. The police immediately started searching for the disoriented man in Kleesten, Mecklenburg-Western Pomerania, Germany, with the help of dogs.
As the initial search was unsuccessful, the emergency services requested help from our member organisation, the Bundesverband Rettungshunde (BRH), the next day. A total of 19 search dog handlers with 16 dogs made their way to the operation site, among them Raimund Seifert with his dog Asgard. After a short briefing and division of the search area, the teams started their deployment.
Finding the man was like the proverbial search for a needle in a haystack. The dogs went in search of human scent in a dense, vast forest area. They meandered through thorny undergrowth and forded swampy terrain, hoping to catch the smell leading to the missing person.
Hours after the mission began, the time had come – Asgard had picked up the scent and found the lost person in the thicket. When the canine indicated the find to its handler, Raimund's adrenaline was pumping. Once the man was found, there was great joy on both sides. The dementia patient was cold and confused, but incredibly relieved when the dog suddenly appeared next to him.
Thanks to Asgard, the ice seemed to be broken immediately and the man chatted cheerfully with Raimund and search assistant Natascha Kurz, who provided first aid in the meantime, until the paramedics arrived. Raimund and Asgard could not have wished for a better outcome for their first search mission.
Frank Rosenblatt, platoon leader of the BRH Staffel Prignitz e.V., is also relieved about the happy ending of the mission and proud of his squadron's performance: "Without a search dog, it would have been practically impossible to find the man because he was hiding behind a pile of wood in the bushes."
We thank all the search and rescue dog teams and emergency services involved in the operation, who together contributed to this success.
Heroic stories like this are only possible thanks to the support of donors. Help us and donate now for the lifesavers of tomorrow!