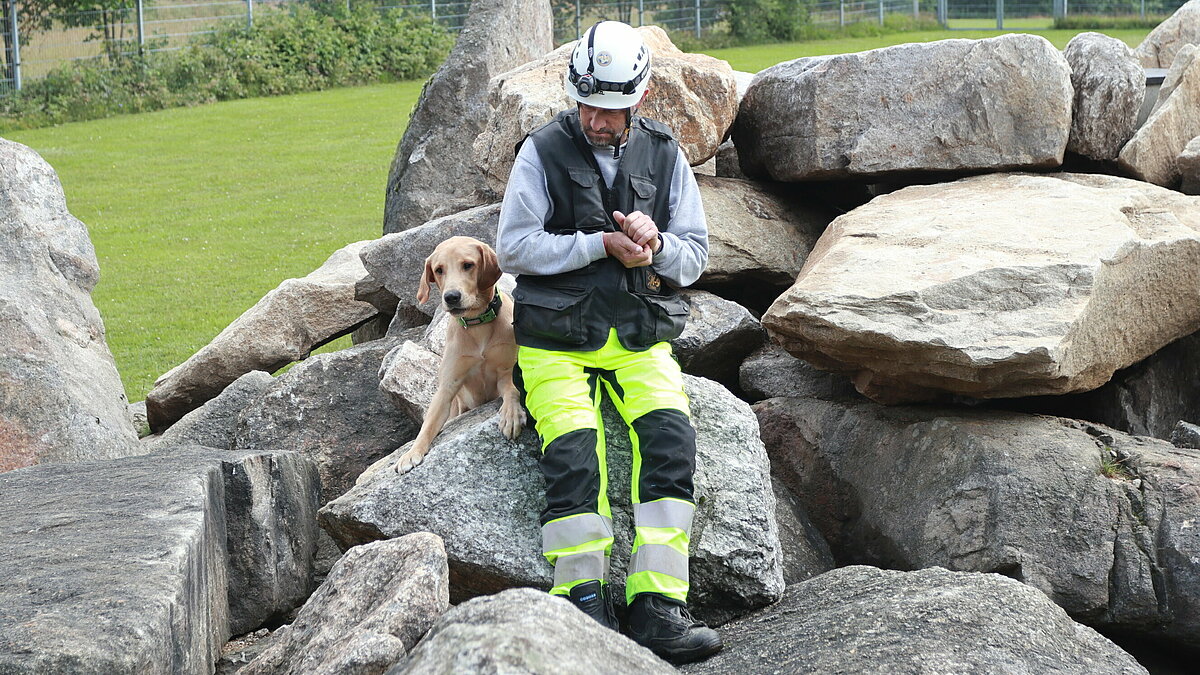 On today's International Dog Day, the Union Civil Protection (UCP) Knowledge Network is shining a light on the vital role of search and rescue dogs in disaster scenarios.
Quick response to natural and man-made disasters can mean the difference between life and death for trapped victims. Highly trained search and rescue (SAR) dog teams are an increasingly important component in response efforts to save lives when disaster strikes. They enter structures that have collapsed – following earthquakes, explosions and floods – and find live people for the rescue squads to extricate.
In the interview with the UCP Knowledge Network IRO Lead Trainer Dušan Weber gives a firsthand look into the rigorous training, challenges, and deep trust between human and dog involved in these rescue missions.