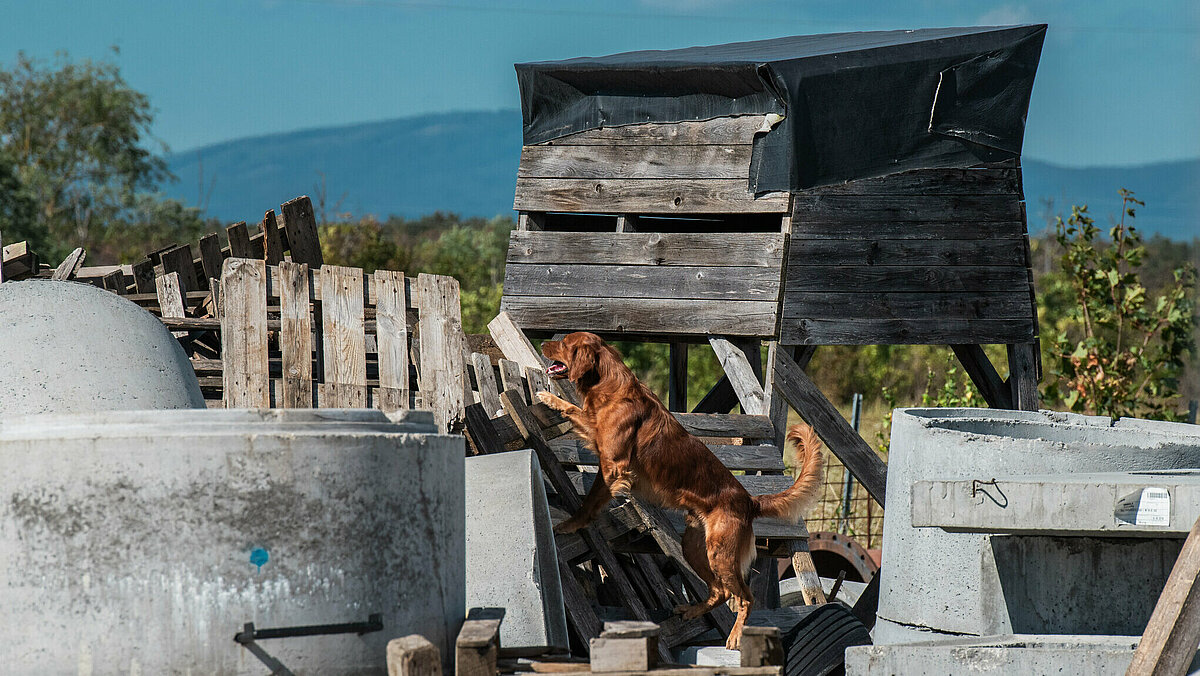 27. IRO WCH for Search Dogs
140 search and rescue dog teams from 25 nations competed in the international competition in the Austrian communities of Stubenberg and Eggendorf from 20 to 24 September 2023.
After successfully qualifying, the teams from America, Asia and Europe took the opportunity to demonstrate their skills in searching for missing or buried persons at the World Championship in Austria.
Trust as the foundation of success
Although the dogs do the main work in search operations, they never work alone, they form a team with their handlers. In the search disciplines of Tracking, Area Search and Rubble Search, the canines dash ahead and follow their noses. But the humans do not just stand idly on the sidelines. They closely observe the behaviour of their furry partners the whole time. In Area Search and Rubble Search, they occasionally give strategic instructions to ensure an efficient and reliable search.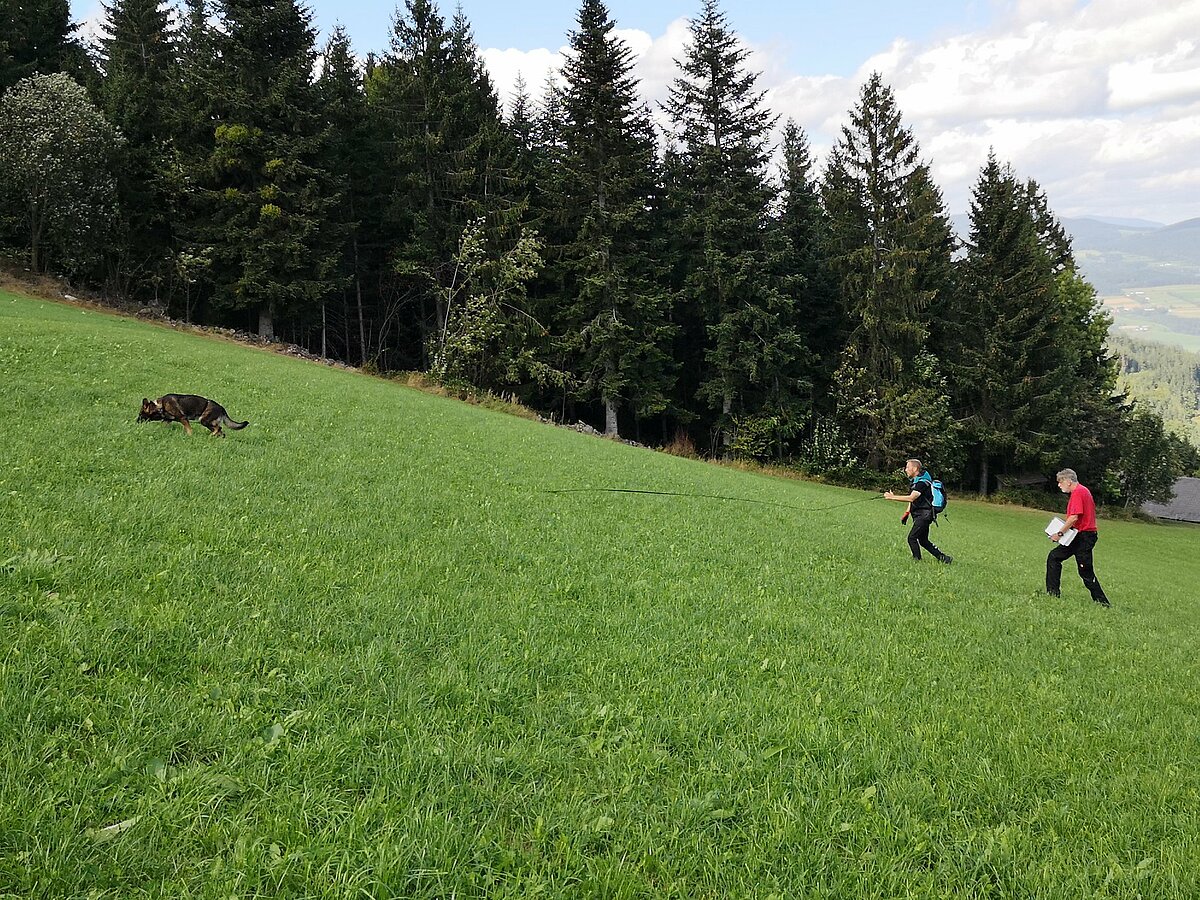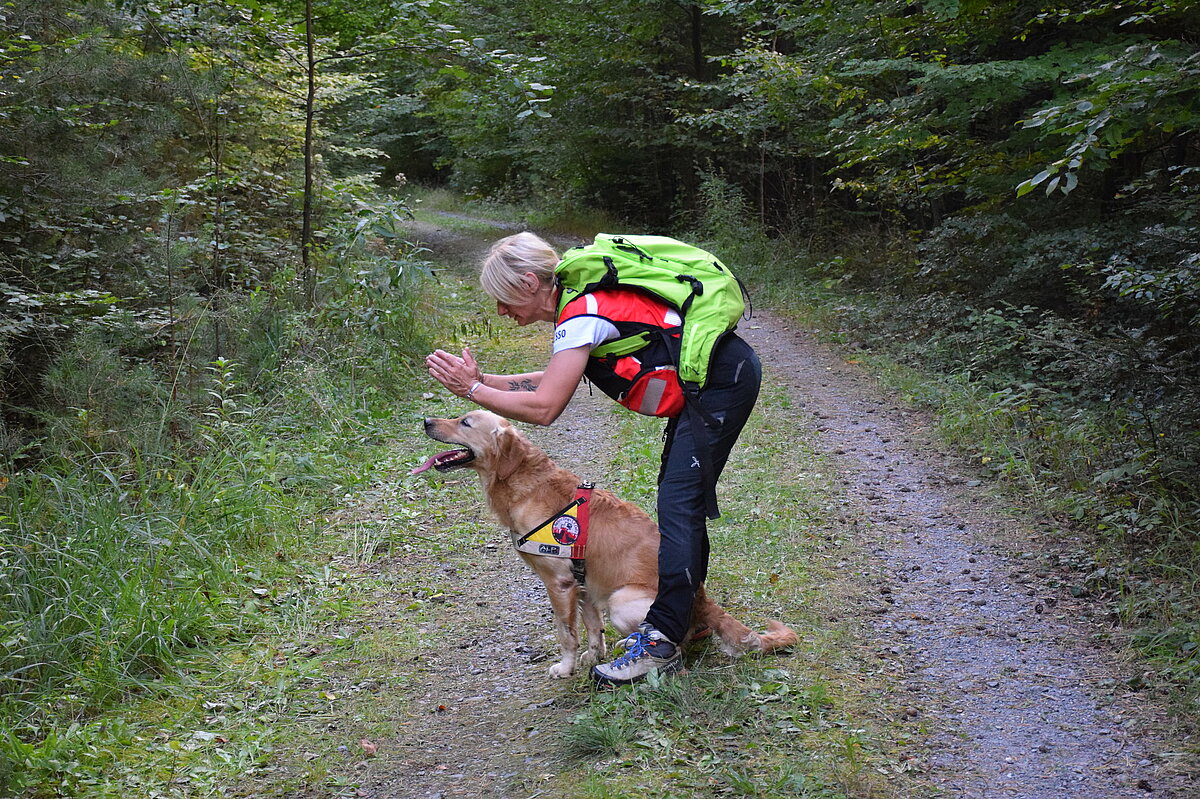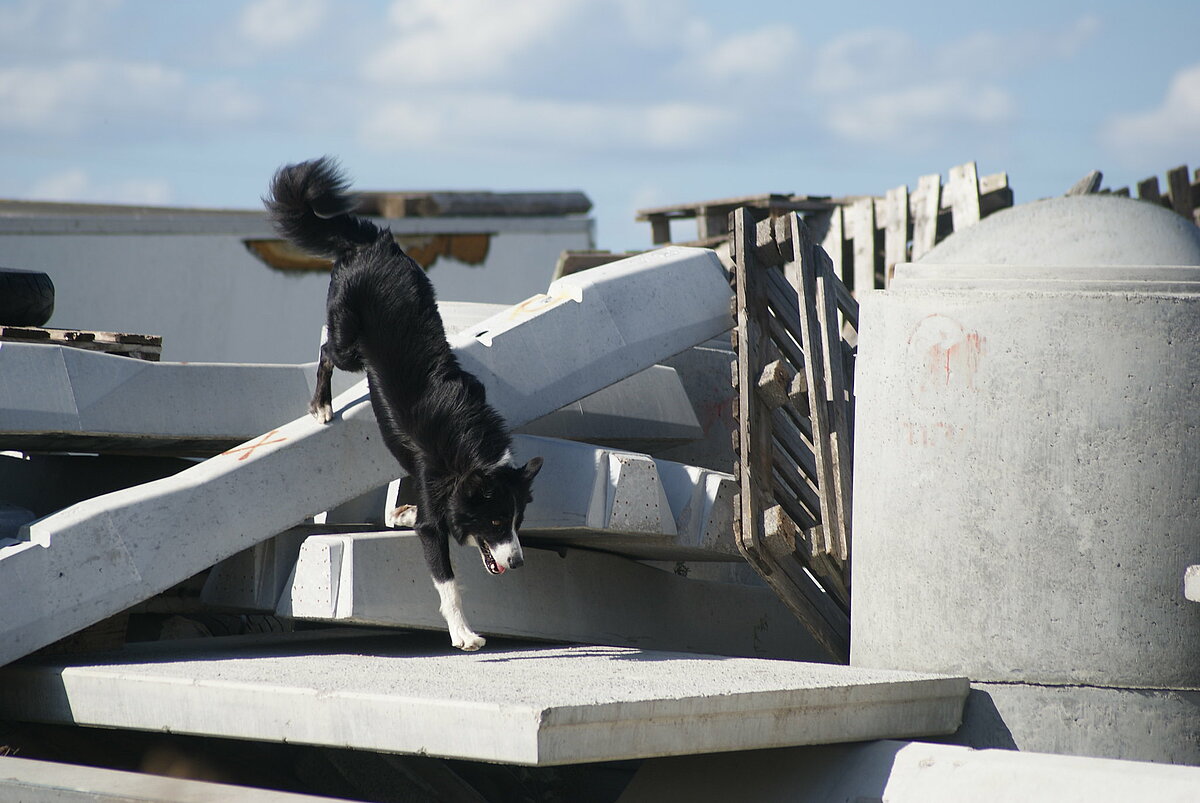 Obedience matters
How well the teams are coordinated became apparent to the spectators in the obedience tests. The dogs have to reliably obey their handler's commands and prove their dexterity on a variety of equipment such as a ladder or a swing. Good obedience is especially important for search and rescue dogs. If a dog does not react immediately and reliably to hearing or sight signals, this can lead to life-threatening situations.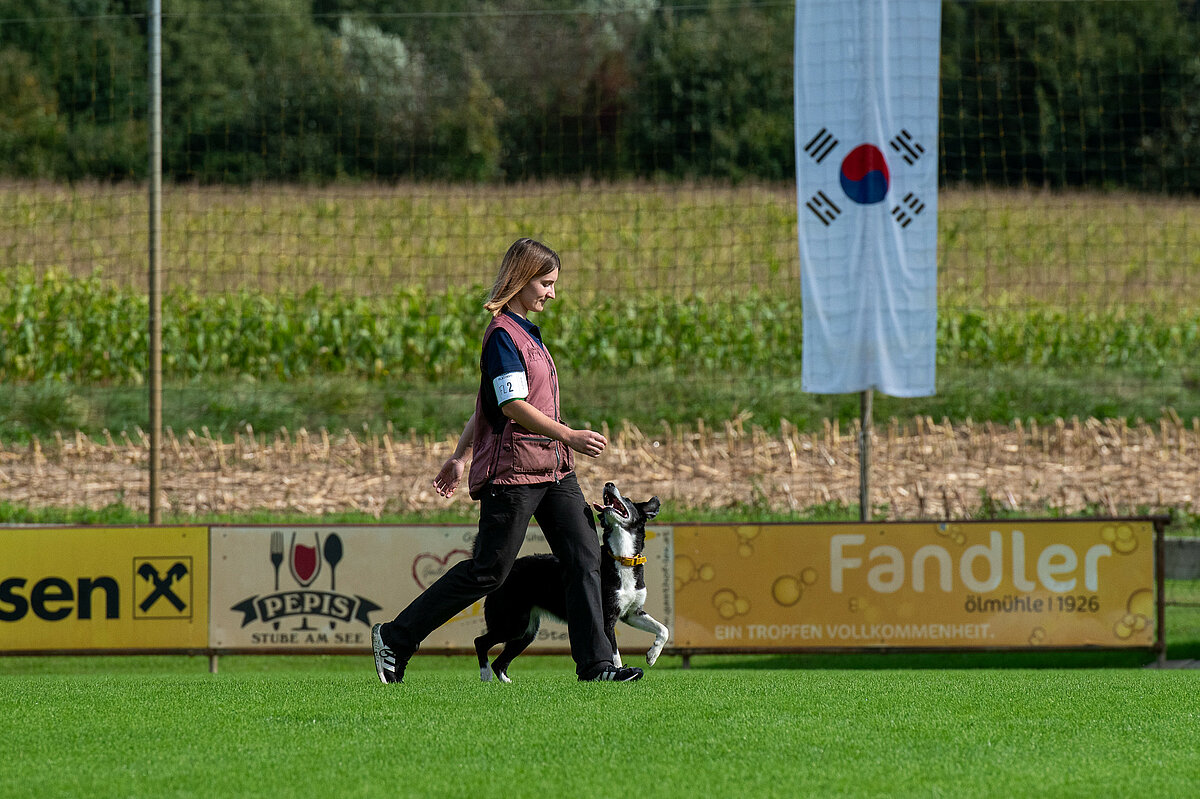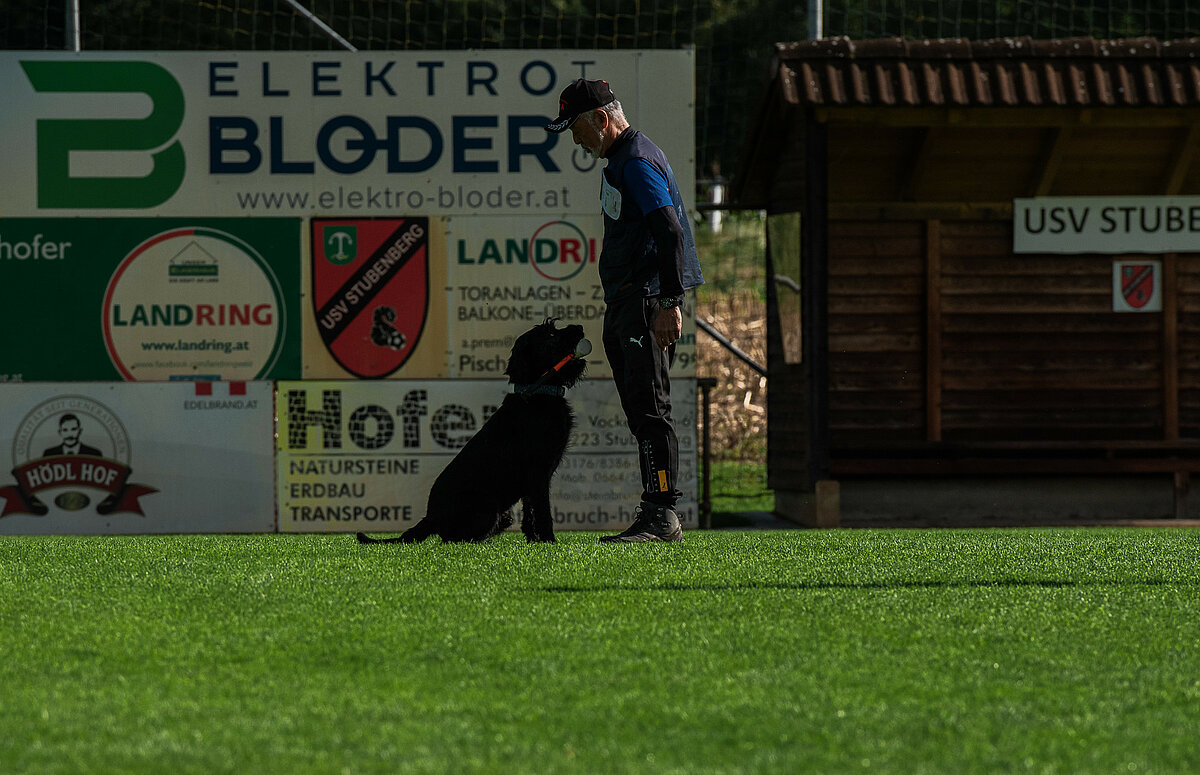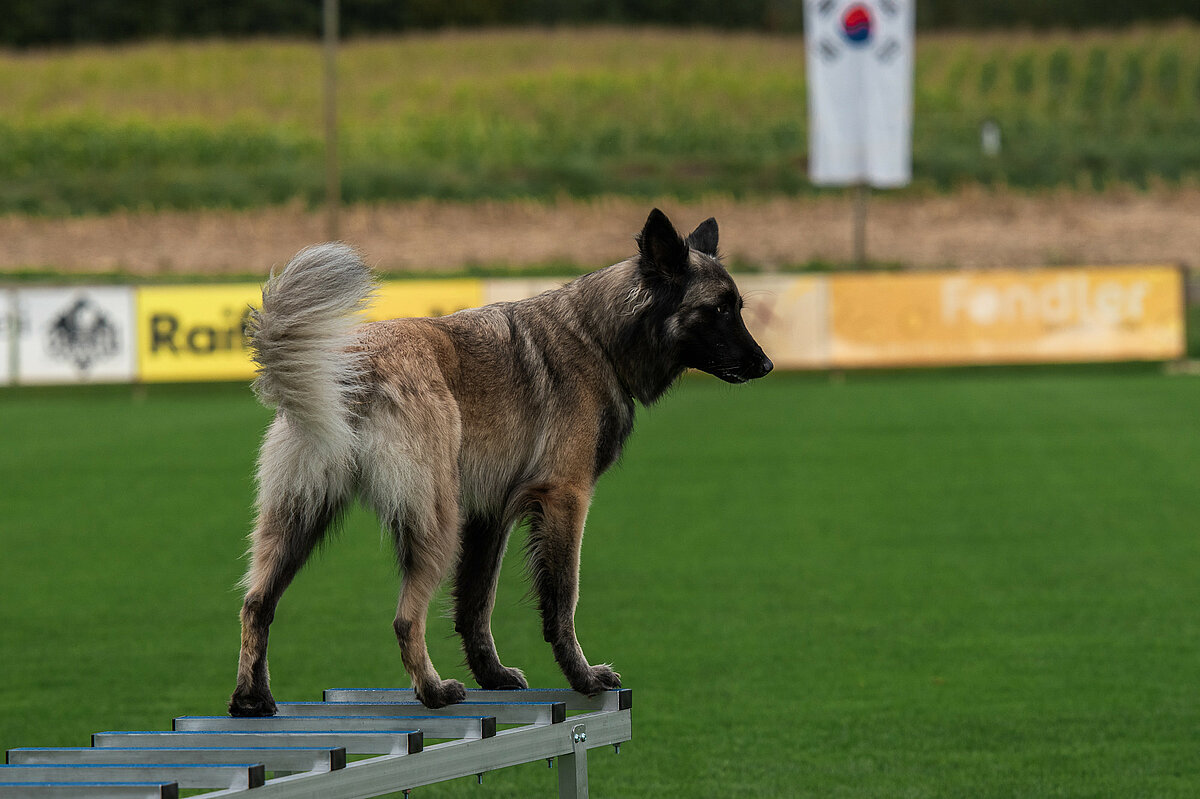 Focus on details
The teamwork between human and dog is an essential part of the performance assessment by the internationally recognised judges. They also pay attention to the dog's directability, search intensity, agility and independence as well as the handler's tactics. The level at the World Championship is high, so that the evaluation depends on the finer points.
The best performances at the 27th IRO World Championship were shown by these teams:
Tracking
1. Mona Delic with Jay-Junior vom Kämpferherz, Austria
2. Iva Lžičařová with Dara Abalio, Slovakia
3. Satu Jore with Devil Oger Schloss "Peto", Finland
Area Search
1. Taewon Lee with Ike, South Korea
2. Maryna Nemchenko with Blueberry Forest Glade Kisses of Angel, Poland
2. Kirsi Myöhänen with Noseworks Ukko "Jedi", Finland
Rubble Search
1. Samuel Ríos Anguita with Farah la Pólvora Negra, Spain
2. Jörg Klapper with Cooper con todos los Santos, Austria
3. José Carlos Valderas García with Crixo Indio de los Mohicanos, Spain
Team
1. Österreichischer Verein der Diensthundeführer (ÖVD), Austria
2. Feuerwehr Wien Rettungshunde (FW-RH), Austria
3. Društvo za reševalne pse Burja, (DRPB), Slovenia
All results of the 27th IRO WCH
This major sporting event was organised by the IRO member organisation Rettungshunde Verband Österreich (RHVÖ). We would like to thank the hosts, the many volunteers, partners, sponsors and participants very much. All together they have contributed significantly to the success of the World Championship and also to positively strengthen the public perception of search and rescue dog work.

We look forward to seeing many of this year's participants, but also new faces at the 28th IRO World Championship in Finland.

Photo album